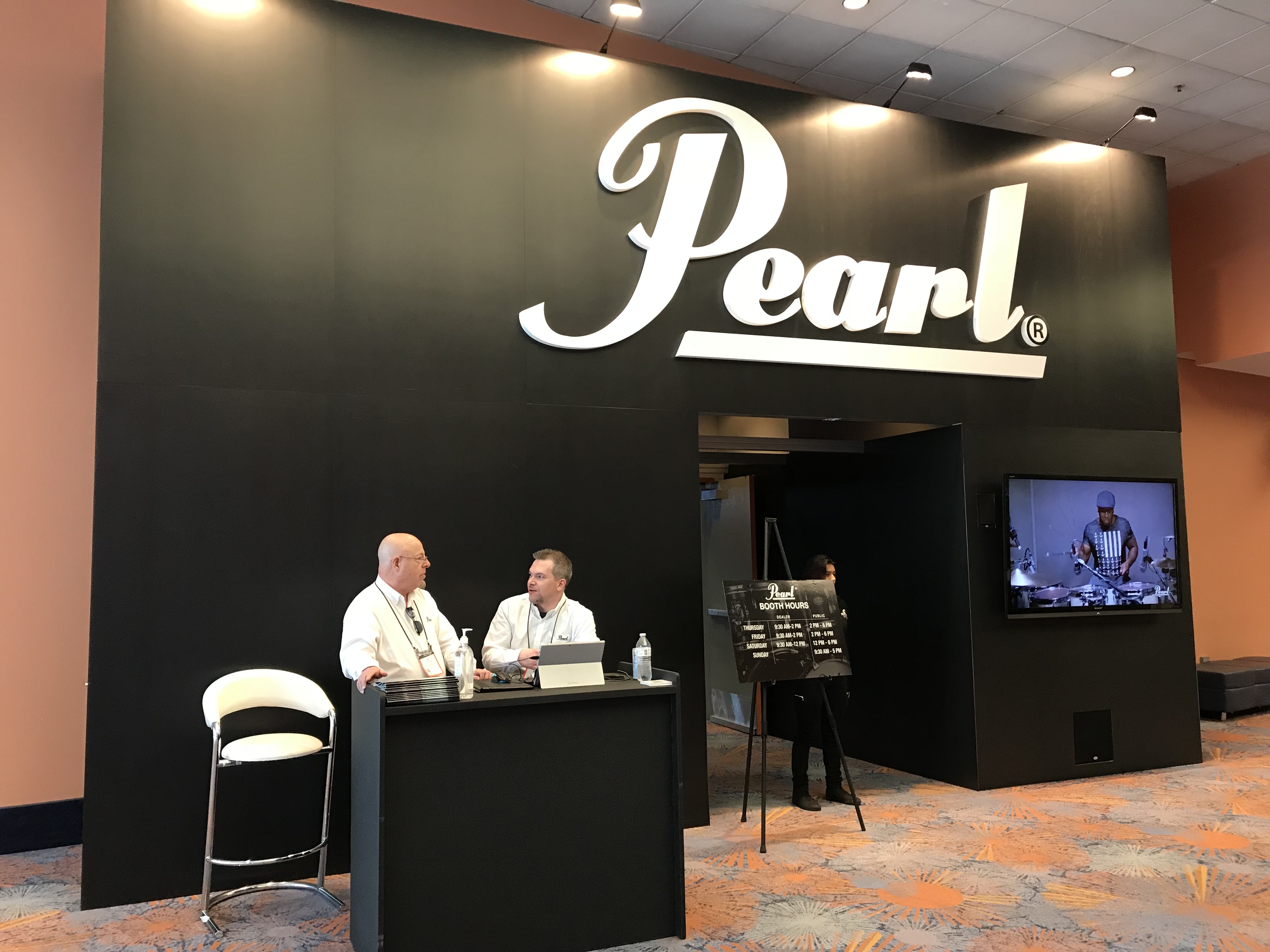 2018/02/19
The Namm show has been held on January 25-28, 2018! Pearl flutes celebrates the 50th anniversary year and introduced 3 anniversary models of 14K gold beautiful Maesta, Ag958 silver body and Ag970 silver headjoint combined Cantabile, Quantz 665 with wooden lip-plate.
Not only anniversary models, we introduced the choice of the three different headjoint, Largo, Brezza and Forza with Quantz 665 model to find your right partner, and ensemble collection of Piccolo, Alto flute, bass flute and contrabass flute.
We thank you for visiting us at the Pearl's booth!
More information for the anniversary models are available;
---